Seychelles is a visa-free country meaning that there are no visa requirements for any person wishing to travel to this country. However, it is to be noted that although a visa is not required prior to entering Seychelles for any nationals, they should nevertheless have in their possession a valid passport or other travel documents recognized by Seychelles to be awarded entry into the country. The passport must be valid for the period of the intended stay until arrival back in the holder's country of origin or residence.
A stay visitor's permit is issued on arrival in Seychelles to a person who comes for the purpose of holiday, business, visiting friends or family and who meets the following criteria:
a) is not a prohibited immigrant;
b) is not a holder of a valid permit which entitles that holder to reside in Seychelles;
c) holds a valid return or onward ticket for duration of the visit;
d) has confirmed accommodation; and
e) has sufficient funds for duration of the stay.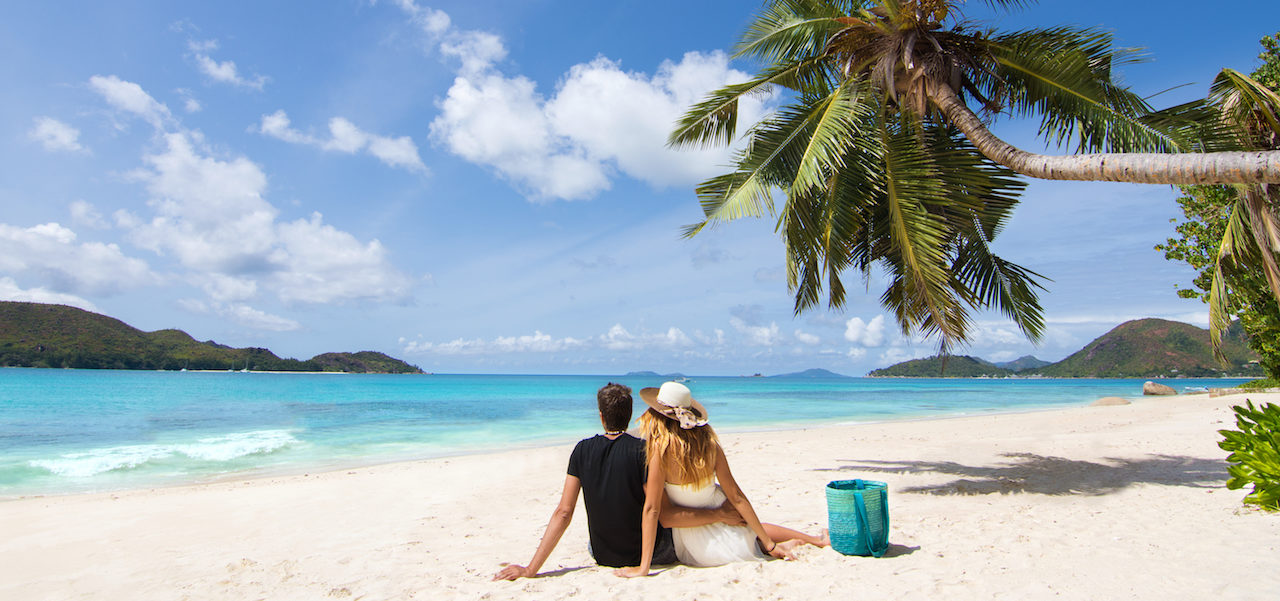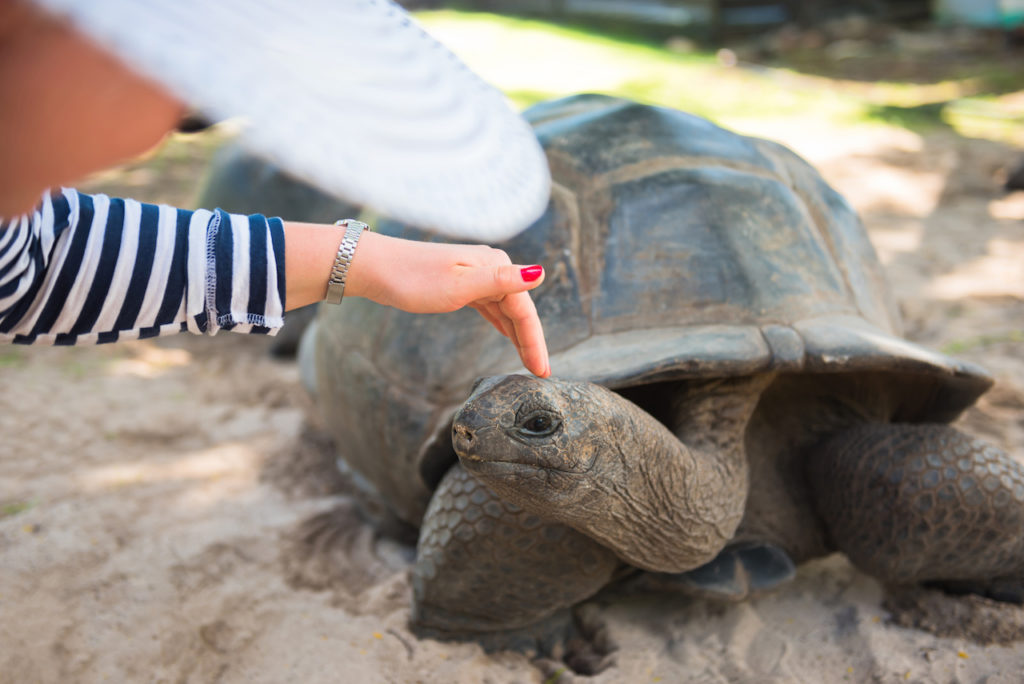 Consulate of the Republic of Seychelles in Slovakia
with the competencies for Slovakia
Wanda Adamík Hrycová
Honorary Consul
Beblavého 4
811 01 Bratislava
consul@seychelles-consulate.sk
+421  904 700  006
Office hours by telephone arrangement
Embassy of the Republic of Seychelles in Brussels
Boulevard Saint Michel 28, Box 23
1040 Brussels
Belgium
+32 2 733 60 55