The archipelago situated in the western Indian Ocean consists of 115 islands with area of 459 square kilometers.  However, that is only the landmass. The islands are spread over an Exclusive Economic Zone of 1 374 000 square kilometers. Majority of the islands are uninhabited, with many dedicated as nature reserves. The biggest inhabited islands are Mahé, Praslin, La Digue and Silhuette.
Seychelles belong to the time zone UTC+4.
Seychelles have tropical and quite humid climate. Rainfall ranges from 2,900 mm annually at Victoria to 3,600 mm on the mountain slopes. The temperature varies little throughout the year: it oscillates between 24 and 30 degrees. The coolest months are July and August, the hottest months are March and April, although the temperature rarely exceeds 31 degrees.
The capital city Victoria is situated on the north-eastern side of Mahé island. The official languages of Seychelles are Seychellois Creole, English and French. The population counts 90 000 inhabitants. 90% of the population lives on Mahé island.
Seychelles is a member of the African Union, the Southern African Development Community, the Commonwealth of Nations, and the United Nations.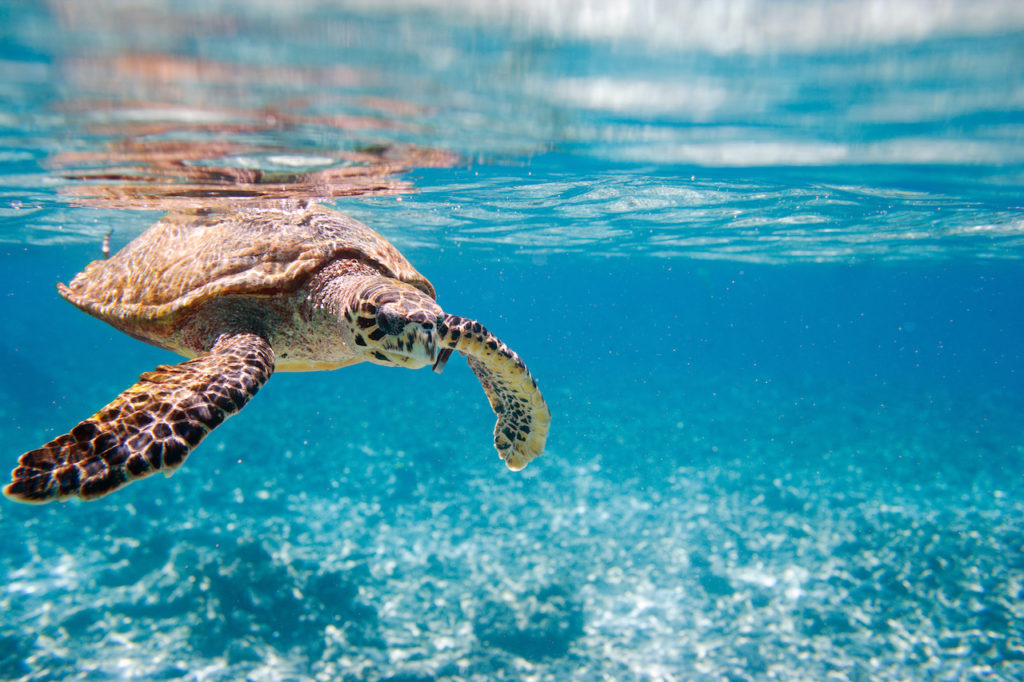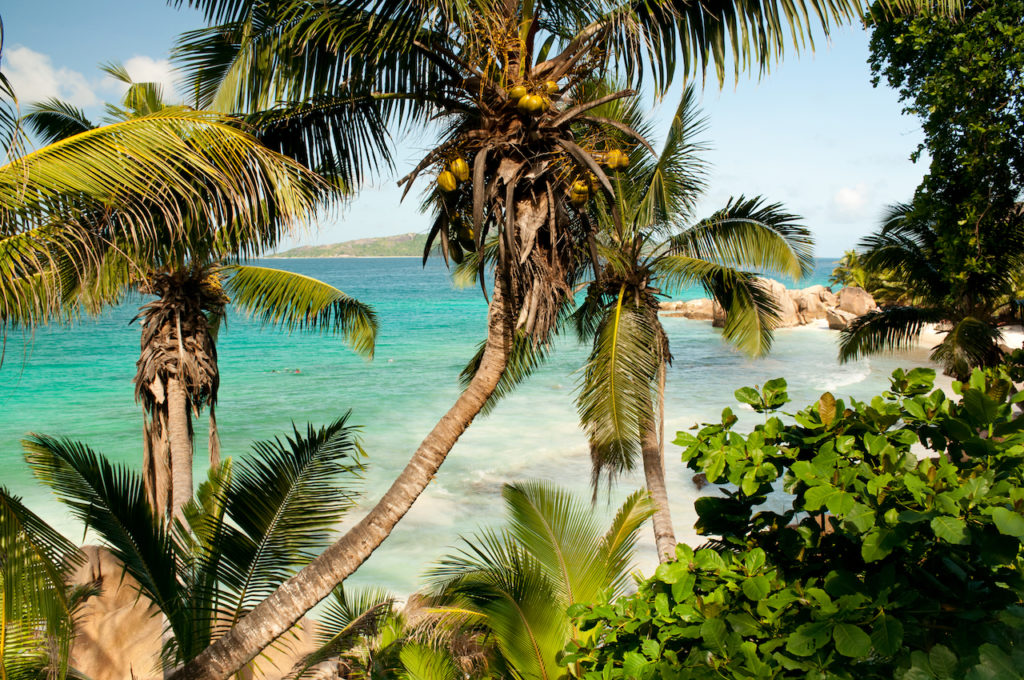 Consulate of the Republic of Seychelles in Slovakia
with the competencies for Bratislava, Trnava, Trencin, Nitra and Zilina Self-Governing Regions
Andrej Hryc
Honorary Consul
Beblavého 4
811 01 Bratislava
consul-ba@seychelles-consulate.sk
+421 905 101 803
Office hours by telephone arrangement
Consulate of the Republic of Seychelles in Slovakia
with the competencies for Košice, Prešov and Banská Bystrica Self-Governing Regions
Wanda Adamík Hrycová
Honorary Consul
Pod Strelnicou 161/1
Nižná Hutka
040 18 Košice-okolie
consul-ke@seychelles-consulate.sk
+421 904 700 006
Office hours by telephone arrangement
Embassy of the Republic of Seychelles in Brussels
Boulevard Saint Michel 28, Box 23
1040 Brussels
Belgium
+32 2 733 60 55